Saving Our Tomorrow by
utilizing the blockchain.
ROXI is a blockchain-based platform aimed to
help increase the economic values of emission
mitigation ecosystem.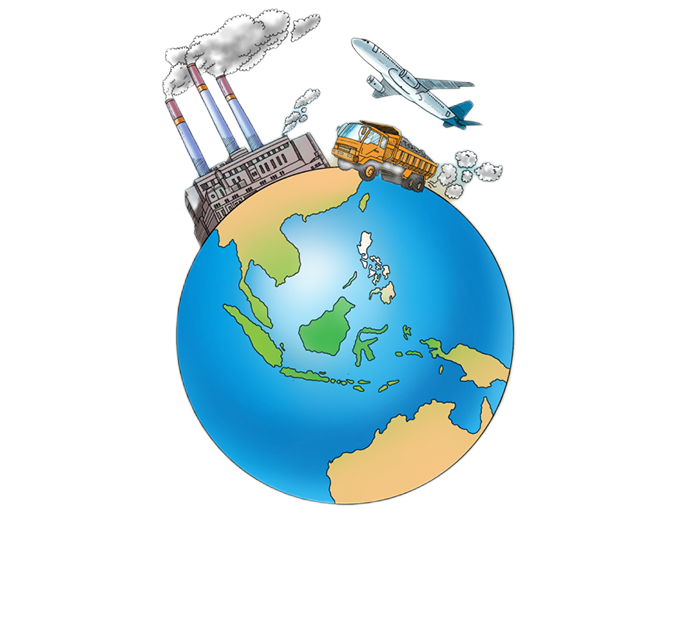 A Warming Planet
Our modern civilization has achieved vast progress since the beginning of the industrial revolution through the usage of fossil fueled machines. But fossil fuels usage has also been causing increased earth surface temperature.
The condition was caused by entrapped heat radiation in our sky. Scientists called such events as global warming as it impacts are felt across the world where climate change took place and lead to various disasters.
Carbon Initiatives Grow
Every Exchange Of $ROXI Will Support Verified Local Green Projects To Capture Co2.
Live Better
Emission Reduction From Preserved Growing Carbon Initiatives Provide Us With More O2 And A Better Life.
Special Discounts
Join our Private Sales to get special discounts on carbon credits as well as possible staking in near future.
Carbon Credits
Join our Private Sales to get certified and verified carbon credits through Right-To-Buy mechanism.
Carbon Initiatives
Talisan Seram Project is the spearheading Carbon Initiatives development under Muller Karbon Kapital which covers 40,000 ha.
Enjoy the Litepaper, Love the Nature
As part of Melchor Group Indonesia, PT Rantai Oxygen Indonesia ("ROXI") heeds the calling to provide the finest and most effective modern solutions to tackle climate change within the carbon credit markets schemes. ROXI believes blockchain technology could provide strong foundation to devise solutions in preventing global warming.
Download Litepaper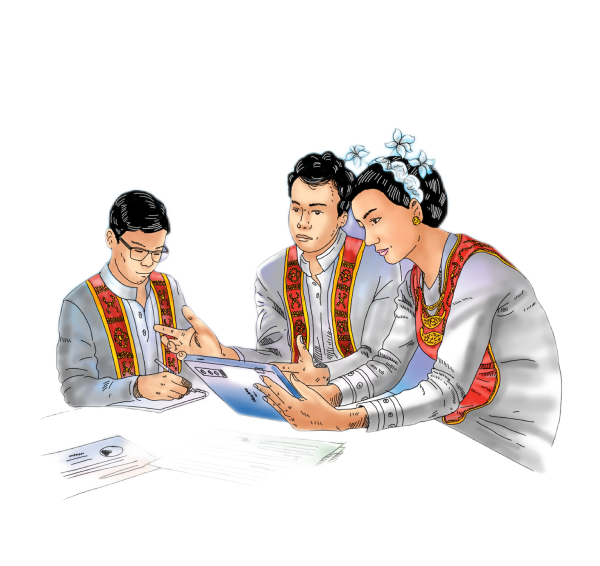 Roadmap

Events
Early Private Sales Begins
ROXI has exclusively started early private sales to select international investment groups in Indonesia.
Climate Change Impacts to Humans' Mental Health
Read more about how climate change impacts our psychological conditions.
ROXI Giveaway Ends Soon
Join ROXI Giveaway - Jakarta Hajatan 495 quiz for a chance to win GoPay balance up to IDR 300,000 for 3 lucky winners.
Our Patron and Leaders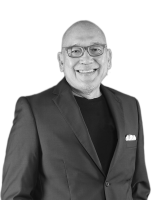 Peter F. Gontha
Founder
Peter F. Gontha founded the Melchor Group in 2019, whose mission is to preserve the planet and prevent climate change impacts through carbon sequestration activities. Since then, Melchor Group has grown into becoming a parent company of several progressive subsidiaries that focus on environmental aspects.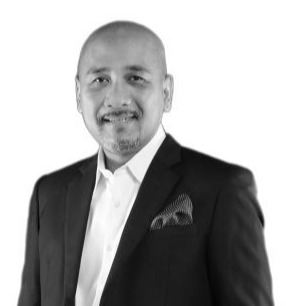 Rudi Poespoprodjo
CEO
With comprehensive marketing and operational knowledge added with experiences stretched over 30 years in various industries -from IT to Renewable Energy and Sustainable Industry- Rudi is one of the creative drivers of development and ideas in Melchor Group. His pivotal point of interest in the environmental sector was magnified in 2015 after being appointed by the Indonesian Ambassador to Poland, HE Peter F Gontha, to assist in the field of sustainable industry and renewable energy.
FAQ
How does ROXI Token work?
Why ROXI Token?
Can I make money with ROXI Token?
Why is ROXI Token valuable?
What determines ROXI Token's price?
How secure is ROXI?
How is virtual asset being treated by the government for income tax purposes?
How do I determine if my gain or loss is a short-term or long-term capital gain/loss?
How long does it take to change the price and where do you look for the crypto price reference?
Are there any regulations governing Crypto Asset Trading?
Can I lose from this investment?