Early Private Sales Begins
January 2023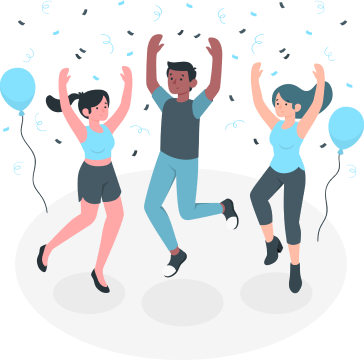 ROXI officially launches Private Sales period for $ROXI from early January until the end of Q1 of 2023
How to Join Private Sales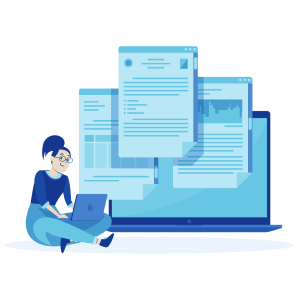 1.
Please read our Litepaper.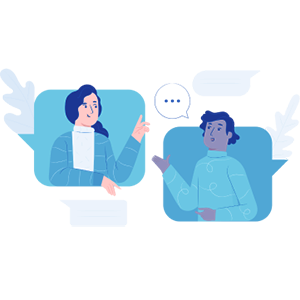 2.
Please fill the private sales waiting list.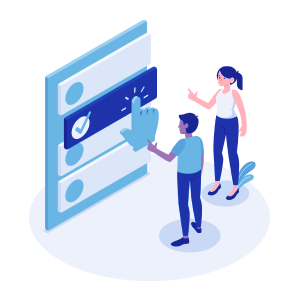 3.
Selected potential buyers, please kindly wait for our e-mail response.
We will e-mail $ROXI Token potential buyers with invitation and schedule of private sales event as well as a form to be filled.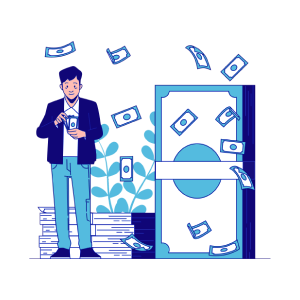 4.
We will e-mail you with a bank account number to transfer for your purchase.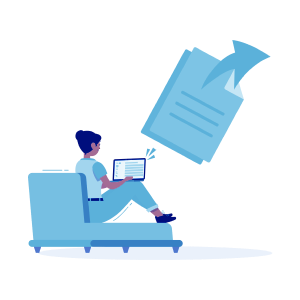 5.
Please be patient, we will send $ROXI tokens to you within 1 x 24 hours.